It takes courage to show up and care for yourself
If you've made that choice, I'll be there to support and nurture your path to a more joyful and fulfilling life.
© WelcomingWellness.Me. All rights reserved.
Marisa Patel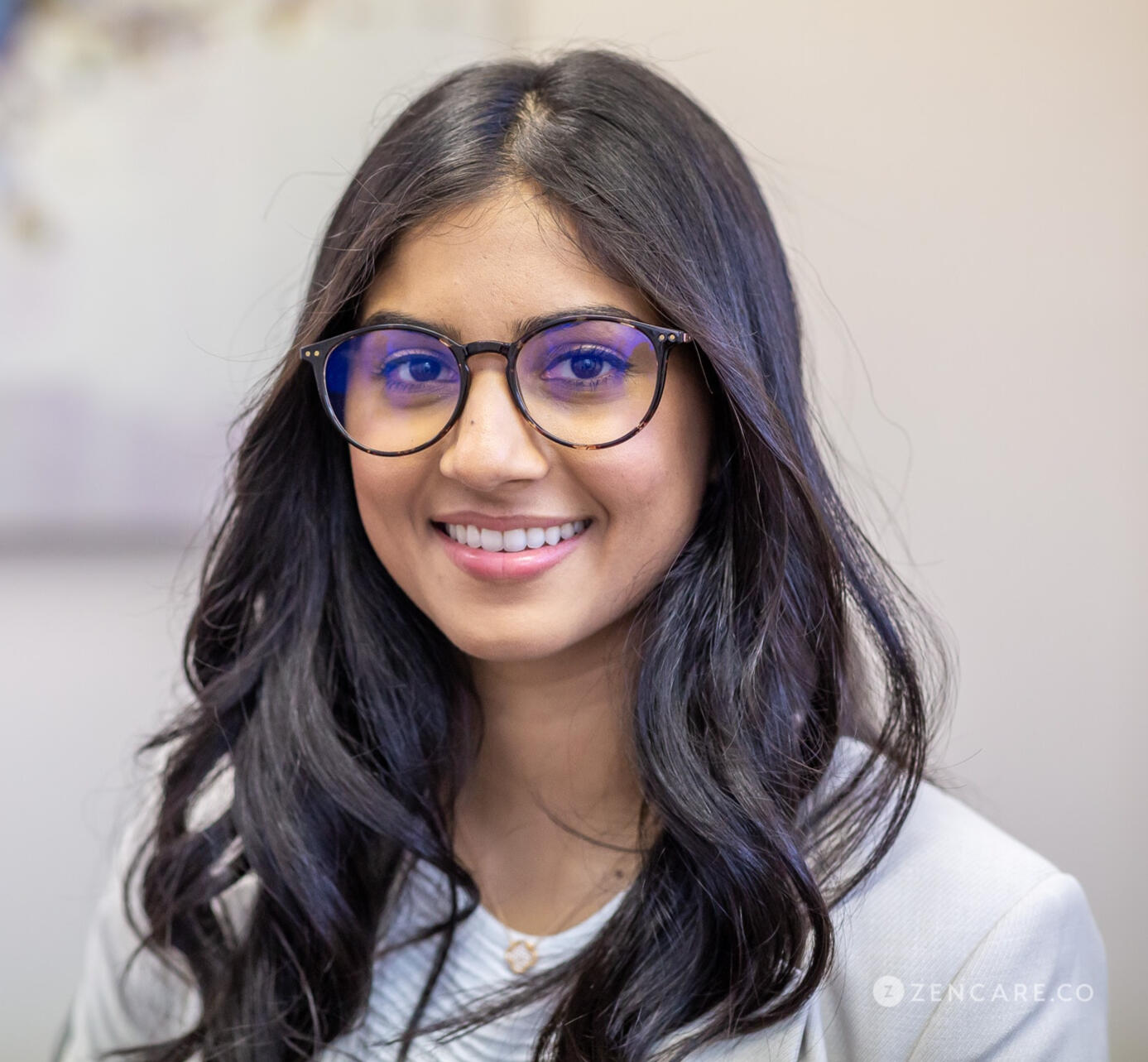 Hi, there! My name is Marisa Patel, and I'm a Licensed Marriage and Family Therapist (121432) based in Long Beach, CA. I provide individual, couples, and family therapy to California and Florida residents via telehealth (https://flhealthsource.gov/telehealth/) and walk & talk therapy (CA only).Within my practice, I value and incorporate collaboration, warmth, humor, and willingness to step out of one's comfort zone. As your therapist, I'll help you identify and shift emotions, thoughts, and patterns that are keeping you stuck. My goal is to broaden self-awareness, give you the tools to deal with future challenges, and guide you in achieving wellness and a more positive sense of self.
I was born and raised in Los Angeles, and spent four years in Northern CA for my undergraduate degree before coming home and taking a gap year. This year was filled with highs and several lows, both personally and professionally. I went on to receive my MA in Clinical Psychology at Pepperdine University and re-started weekly therapy. My own experiences in therapy as a teen and young adult fueled my desire to become a therapist and destigmatize mental health in the South Asian community. I'm thrilled to see the shift in this topic already, and know there's much more to be done. I have many ideas and dreams on how to serve this community and am grateful for my clients who trust me to be within their internal worlds; it is a great and humbling honor.At Pepperdine, I began my clinical work in community mental health agencies working with survivors of trauma, domestic violence and sexual assault. I also worked with high-risk youth and ran several community-based groups focused on anger management, batterers' intervention, and trauma resilience. From there, I moved to teen treatment centers where I was able to work with adolescents and families at the residential, partial-hospitalization and outpatient levels.In my personal life, I love re-watching my favorite TV shows over and over again, challenging myself with a new baking/cooking recipe, and spending time with my 75-lb puppy, Mr. Feeny.I am an ISFJ, my top two love languages are Words of Affirmation and Receiving Gifts (Quality Time came in at a very close third), and am a newlywed. I am a wife, daughter, sister, daughter & sister in-law, friend, and therapist... among several other roles. I've found that many of us don't typically reflect on this-- what are the roles you identify with and play each day?.
Services
Individual Therapy - $130/session
I collaborate with clients to identify goals and establish a treatment plan unique to their current needs and areas of struggle. My approach is eclectic, which means I'm able to pull from various theoretical orientations and techniques based on your individual needs. We'll regularly check in to track progress and re-define goals as needed. The typical length of an individual session is 50 minutes.Family Therapy - $150/session
With families I use a Systems approach, which is based on the belief that all members contribute to the current family dynamic. Each family member is equally valued and deserving of acknowledgement, compassion, and a safe place to share their concerns and needs. The typical length of a family session is 75 minutes.Couples Therapy - $150/session
Understanding both individuals' wants and needs in relationships; exploring patterns of interaction, addressing concerns, strengthening communication and overall satisfaction. The typical length of a couples session is 75 minutes.
Areas of Expertise
Anxiety - Coping with excessive worry, nervousness, or stress; intense discomfort in social settings (social anxiety); sudden and intense feelings of panic (panic disorder).Depression - Providing support and promoting healing of hopelessness, low motivation and energy, sadness, irritability, sleep disturbance, and loss of interest and pleasure in life.Intergenerational Trauma- Understanding and coping with the effects of trauma that was experienced by previous generations in one's family or community.Life Transitions - Coping with difficult or impactful life changes, such as moving to a new area, relationship transitions, child rearing, or career changes; learning self-care to better manage resulting stress.Stress Management - Strengthening effective ways of coping with the stress of life and change; managing expectations of self and others.Self Exploration and Growth - Understanding, accepting, and strengthening one's sense of self through exploration of one's values, upbringing, and interests.Communication - Developing effective interpersonal skills in relationships with partners, families, and co-workers; using healthy methods of communication to convey needs and respond to others.
Specialty Populations
South Asian

First Generation College & Graduate Students

Young & Emerging Adults

Adolescents

Working Professionals
Blog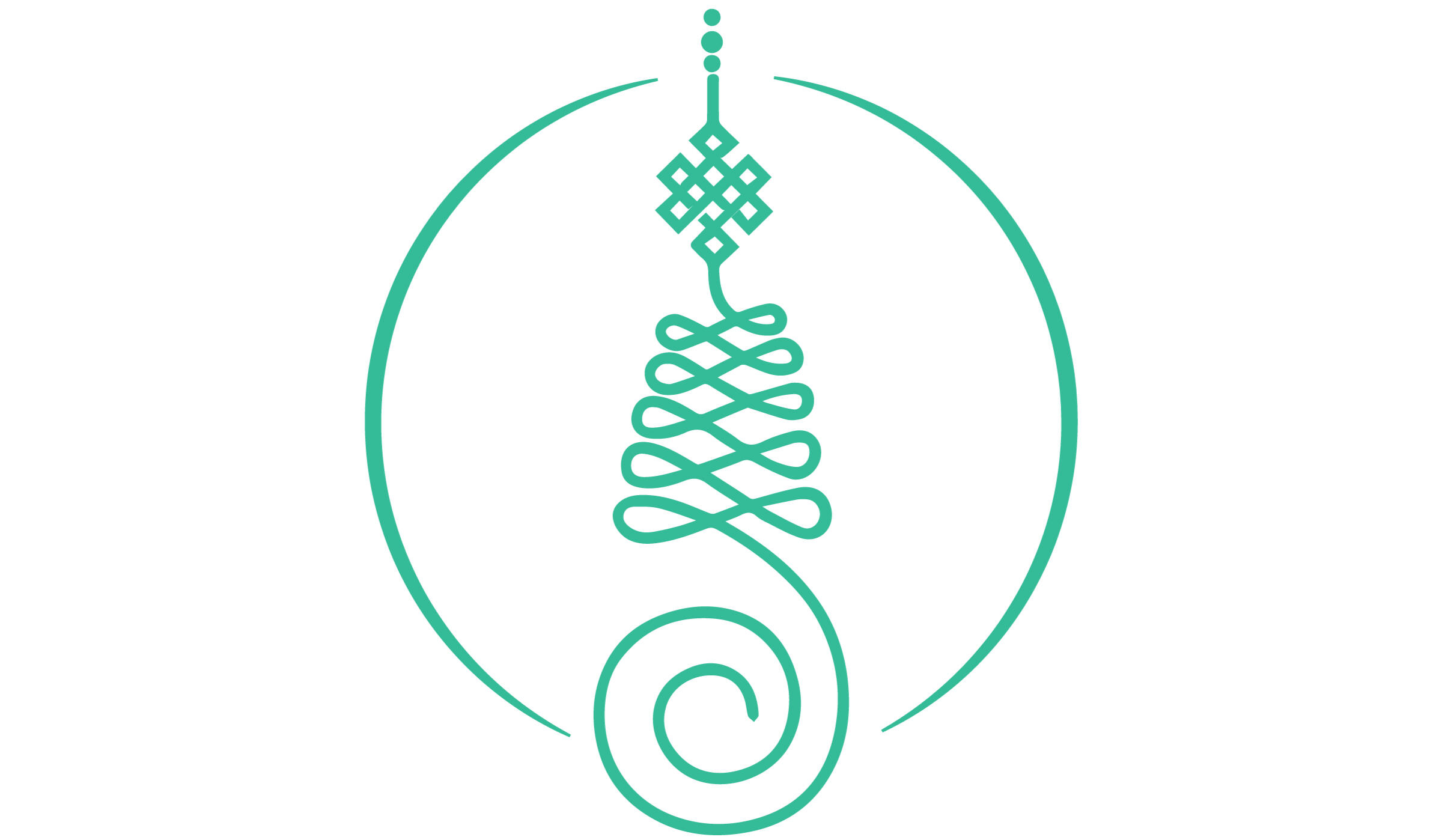 Coming soon
Contact
Therapy is a unique opportunity to reconnect with yourself and others, and I hope to build a meaningful connection with you from which you grow. If you think I may be a good fit, please reach out for a free phone or video consultation.
Thank you
I look forward to speaking to you as soon as possible. You can expect a response via email or phone in the next 24-48 hours